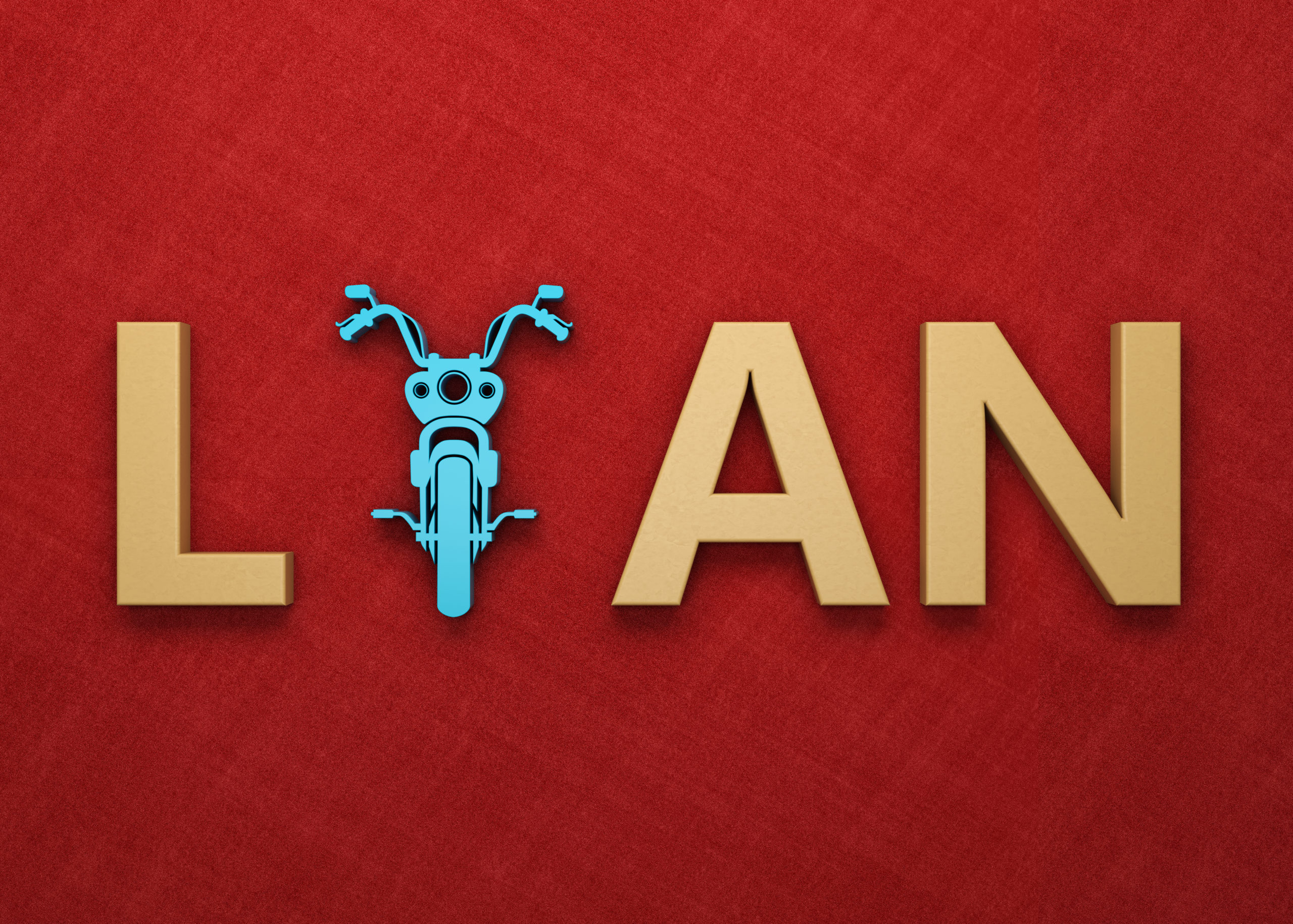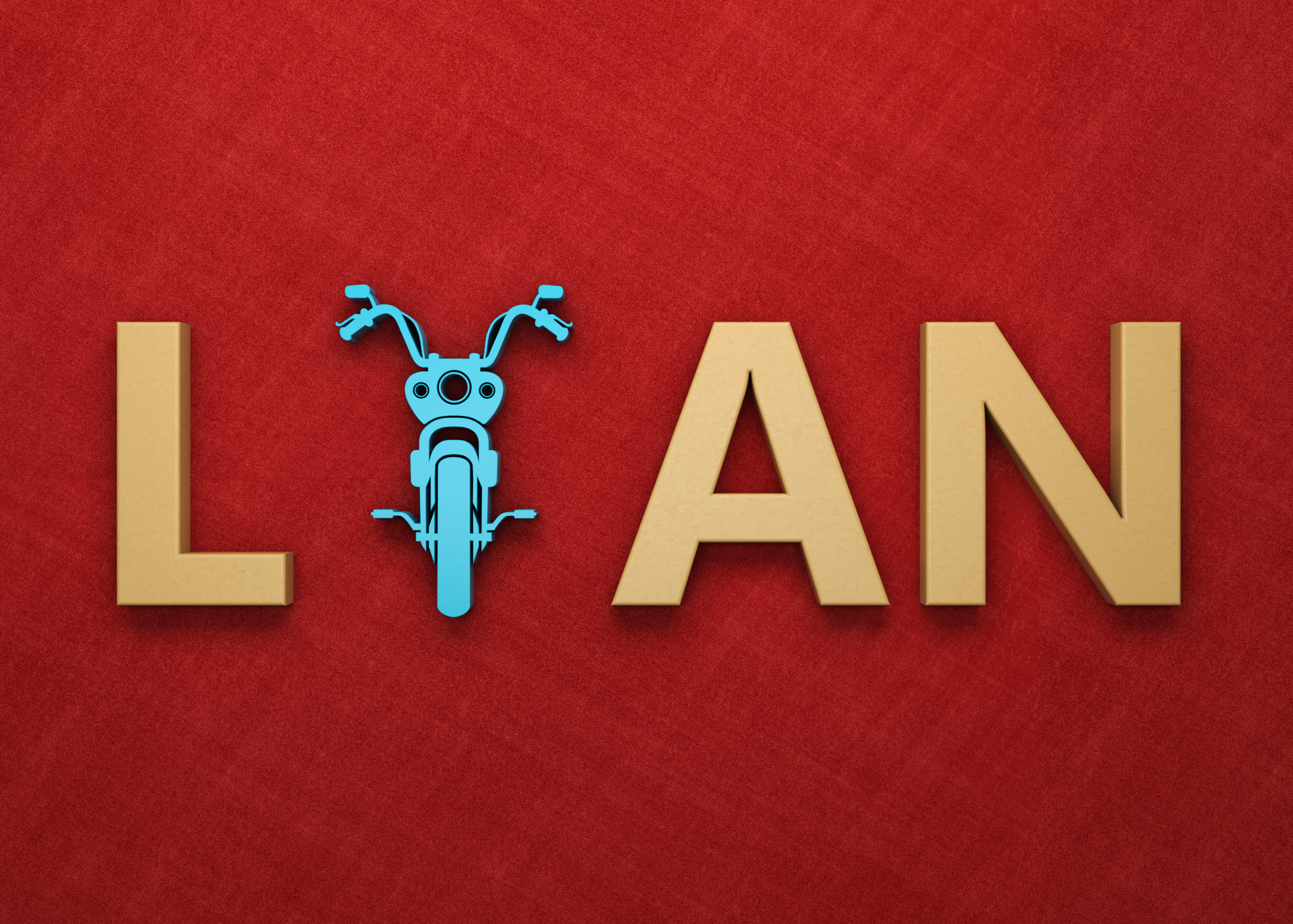 October 26, 2018
The roads seem longer when you are tired, don't they? Well, now you don't have to stretch
those extra miles and waste hours of time. You can simply opt to buy a two-wheeler
and cut-down on those extra efforts. Although given a choice, we would all opt to
travel via a motorbike; however, a good motorcycle will cost you around thousands
of rupees. Now you don't have to worry anymore, as you can easily avail a two-wheeler
loan. There are numbers of FINTECH companies which have started offering two-wheeler
loans online. Thus, you can easily make use of them and purchase your dream bike!
There are numbers of advantages of making use of a two-wheeler loan given out by
FINTECH companies. A few of them are here as follows:
You get a brand-new motorbike: The first obvious advantage of making use of a two-wheeler loan is that you get to own a motorbike
of your choice. Thus, now you never have to worry about adjusting your priorities
and straining yourself in the rush-hours of the train, bus, etc. A motorbike
is not only affordable but also easier and cheaper to insure, when compared
with a car. Thus, now you can easily insure your motorbike and meet the mandatory
requirement proposed by the government of India.
You can apply online: Thanks to the digital revolution in India, many financial
institutions have taken the online route. They have started providing their
services online. All you need to make use these services is a sturdy internet
connection and a computer, laptop, tablet or a smartphone. You can easily
avail a two-wheeler loan from the comfort of your home or even when you are
on the go. An added advantage of making use of an online loan is its processing
speed- it is way quicker than the traditional methods. An online loan is
sanctioned within a couple of days.
Helps you with financial management: As mentioned before, purchasing a motorbike
can easily cost you thousands of rupees. Thus, making complete payment at
once can cause a huge hole in your pocket. However, now you can easily avail
two-wheeler loan and make timely repayments over a set of time. This will
allow you to plan and manage your finances wisely.
It's good for your credit history and score: Applying for a two-wheeler loan
is the perfect form of first-step towards attaining a good credit and score.
Because the loan amount is low and thus, you will have to pay lower installments.
Also, as these loans are shortly tenured, you can easily repay the loan amount
within a short period of time.
Great re-selling value: When you compare the resale value of a car and a motorbike,
it's evident that a motorbikes value is much better than that of a car. Thus,
you can easily plan on purchasing a new vehicle as soon as you have completed
with your repayments.

Hope this article helps you to understand the importance and advantages of a
two-wheeler loan. Good luck and all the best!