The United Kingdom has emerged as a top destination of choice with a significant number of Indian students looking to travel there for pursuing higher educational opportunities. According to the economic times, nearly 108,000 student visas for Indian nationals were issued in the year ending March 2022 which was almost double (+93%) the number compared to the previous year.
With many students looking to enroll themselves in universities in the UK, there are several factors that may cross their minds such as "which university to apply for?" or "which course to graduate in?". To help you with this, here is a basic guide
● Business Administration and Management
Business administration and management cultivates unique talents and practices that help students to initiate, plan and execute several operations at different levels inside an organization, right from finance, accounting, administration, marketing, human resources and many others. Management degrees offered in the UK have specific domains such as supply chain management, sports management, aviation management and so on. Some of the top universities in the UK for business administration and management are University of Oxford, University of Cambridge, London Business School and many other such universities wherein students can enroll to stay a step ahead while kick-starting their career.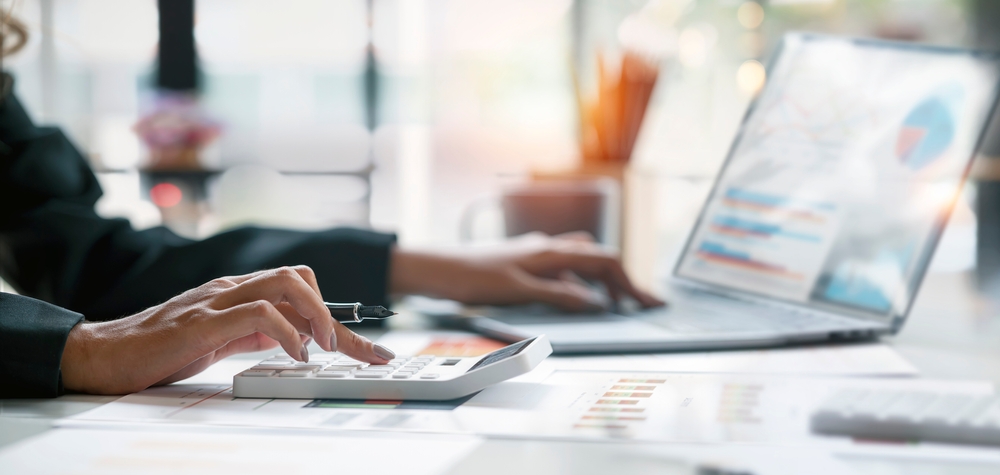 ● Computer Science and Information Technology
Computer Science and Information Technology is one of the most demanding job roles across the globe. With the digital business taking a boost and setting their foot in numerous industries, the need for online marketing strategies, computer science and information technology degrees are growing at a faster pace and will continue to do so in the future. This degree has vast scope in soaring gaming industries, web development, cloud computing, artificial intelligence, software development and security. There are several renowned universities that offer this degree to the students such as University of Oxford, University College London, Imperial College London, University of Cambridge, etc.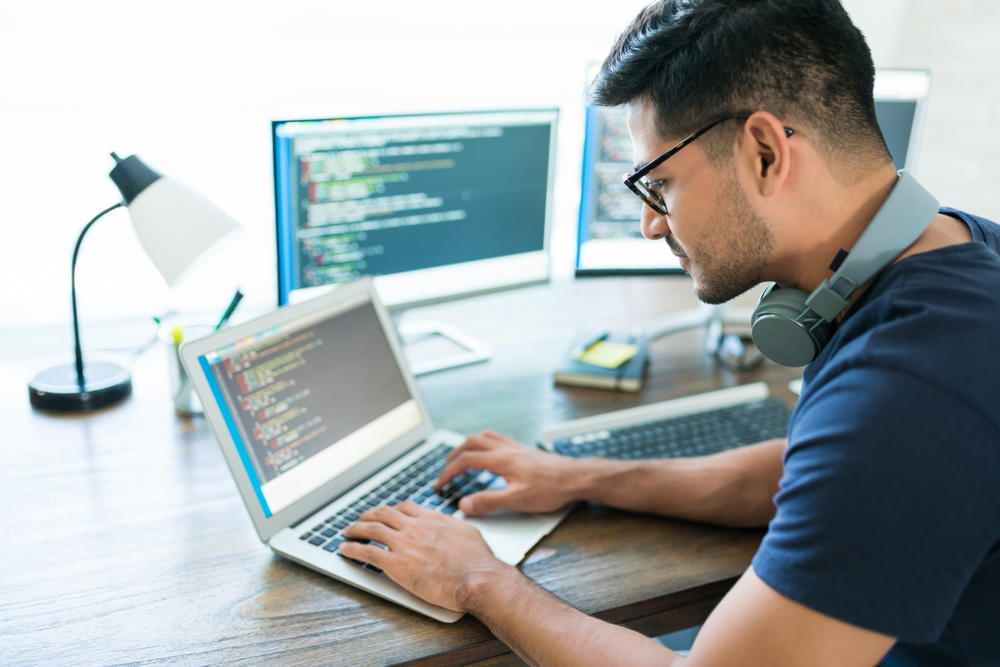 ● Economics, Accounting and Finance
The UK has inculcated some of the modern education tools in their economic curriculum to ease the studies using computing, problem-solving and data analysis. The demand for good mathematicians and economists are growing, hence, it is quite possible for students to get placed as soon as they hit out of college and attract high-paying jobs. Sectors such as finance, banking, analytics, networking, forecasting and accounting are some of the industries economists and mathematicians do great. London School of Economics and Political Science, University of Oxford, University of Warwick, University of Manchester, etc. are some of the renowned universities for students to enroll in.
Studying in the UK could be expensive due to high tuition fees and other expenses which would occur during the course. To help students finance these expenses, various financial institutions provide them with educational loans. These loans can be utilized to pay off not only their tuition fees but would also cover other expenses which are incurred during the course of their studies.
Availing these loans to complete their graduation is a good option for students looking to pursue their graduation in the UK.
Source: https://economictimes.indiatimes.com/nri/study/what-makes-the-united-kingdom-a-favourite-among-indian-students/articleshow/92509834.cms