The coronavirus pandemic has created uncertainties globally, prompting employers to ask their employees to work remotely. In an unprecedented first, many teams are working separate from each other, with no established date as to when they would be back at their desks.
Preparing for a crisis of this magnitude might have been difficult for some, given the sudden lockdown across cities. This lack of preparation could mean that while you may have a great team of people who are dedicated and hard-working, you – and they – would need garner an entirely new skillset to make it work for the foreseeable future.
Adjusting to the new normal
A remote team typically consists of employees working out of different locations, sometimes traversing time zones, each with a skill set that is unique to them; working towards a common goal or project. Given that working remotely is vastly different from working in tandem from an office workspace, let's talk about how you can function as a cohesive unit even in these unusual circumstances.
Establish structure
Working remotely can prove to be quite distracting, but in a situation like this, there would not be enough time to request employees to create a separate workspace as they work from home. Continue to support your team in the best possible manner; establish structure by introducing a daily one-on-one call at a scheduled hour. At the same time, do expect and recognize that your team members may be struggling to establish a routine for themselves as well, and possibly juggling housework and childcare, which makes it imperative that they should know they will be heard.
Establish communication
When you don't see your team members face-to-face on a daily basis, one of the biggest hurdles you would face is communication – or the lack of it. The first thing you would need to establish as a manager or team leader, is how to open channels of communication amongst the team members, as well as between each team member and yourself. Platforms such as Zoom are ideal for quick, more informal conversations.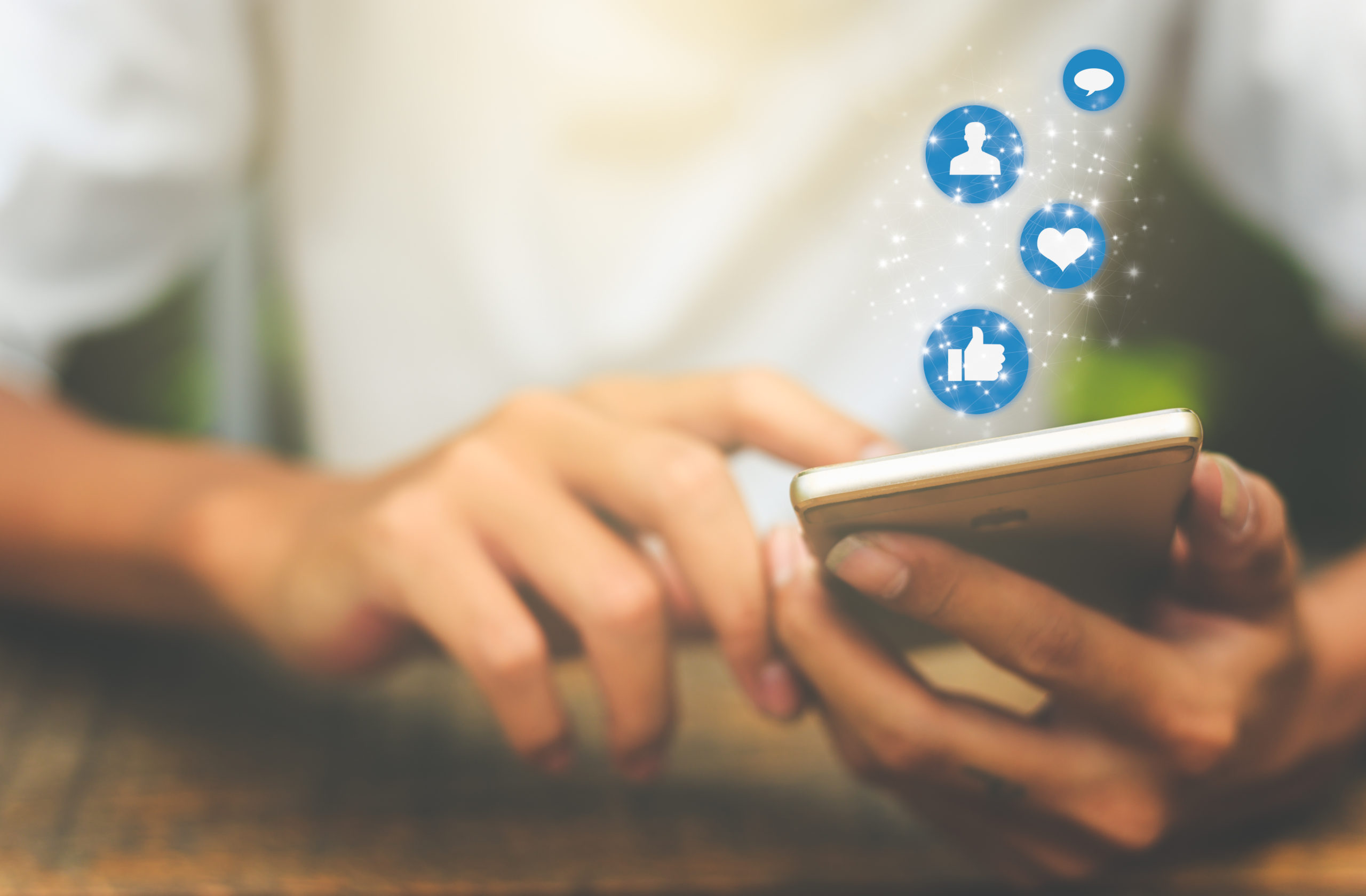 Offer social interaction
It can get overwhelming to work in isolation from home, with employees missing the vibrant office culture. Keep the spirit of belonging intact by constantly connecting with your team. Read their verbal and non-verbal cues, and help keep loneliness at bay.
Harness technology
Brush up on your online communication skills because leading a remote team can get challenging if you are not able to communicate effectively. Familiarise yourself with tools that can make this task easier, such as introducing video calls over Skype, for instance.
Provide emotional support
The onslaught of a pandemic comes with its share of stress, and anxiety. Isolation can hit hard, especially for those working from home and no family around. As manager, it's important that you check in on your team at regular intervals, to ask how they are doing. Even a quick SMS or phone call will suffice; your team needs to be reassured that they are not alone.
While it may initially be a struggle to handle a team remotely, especially given that anxiety levels are at an all-time high, remember to boost employee morale to keep them going. Don't forget to tell them: you've got this – and remind yourself as well.
Share with us, your tips to effectively manage a team remotely.