Look around you – almost all conversations these days focus on the Novel Coronavirus outbreak, leading to high levels of stress and anxiety among adults and children alike. There is also a substantial shift in daily routines, with offices and schools closed, and social distancing the new normal.
Everyone reacts differently to stressful situations, and it should not be taken as a sign of weakness if you believe you are feeling overwhelmed with emotion. Remember, only when you are strong, would you in turn be able to support your loved ones and those in the community around you.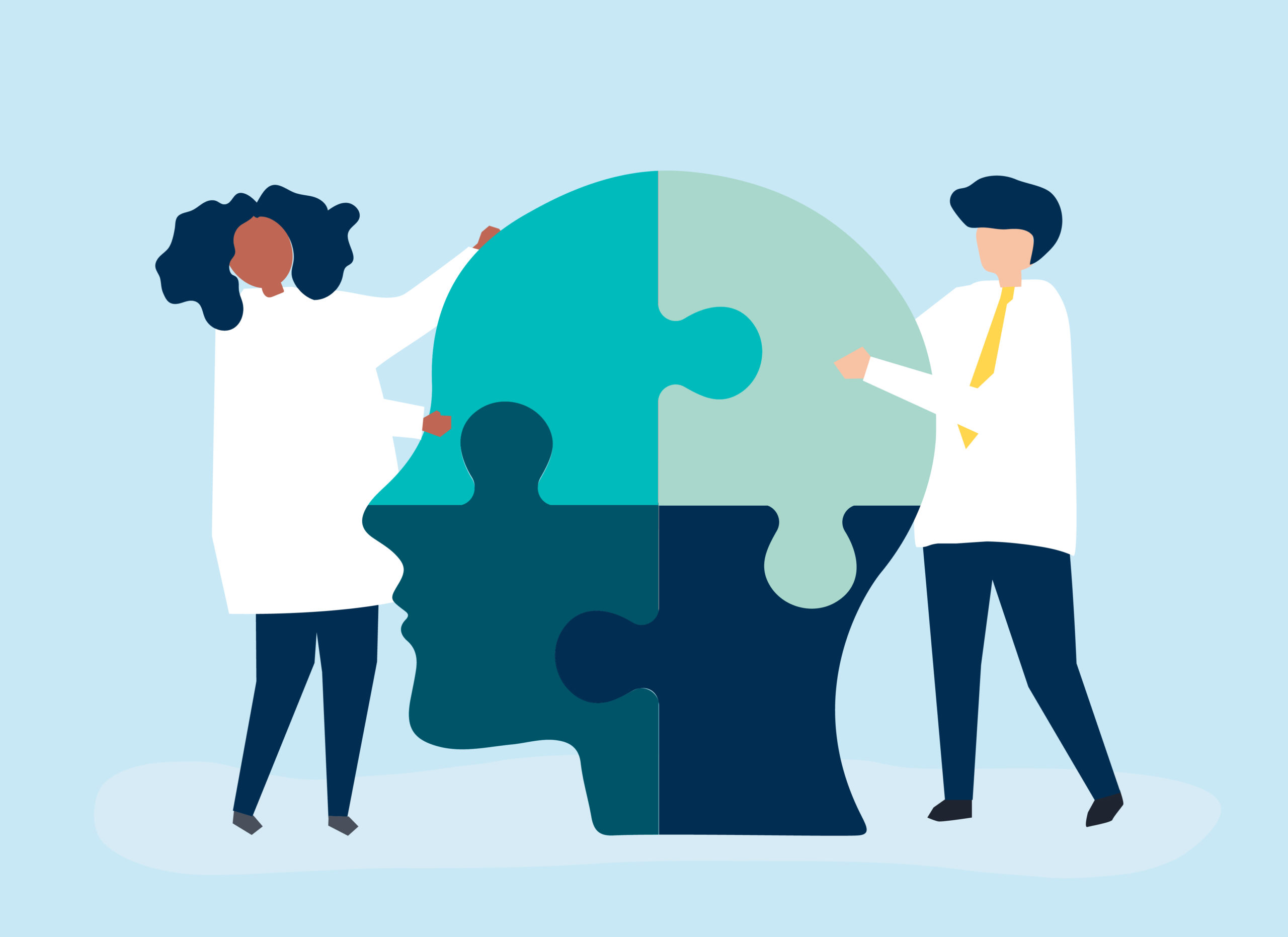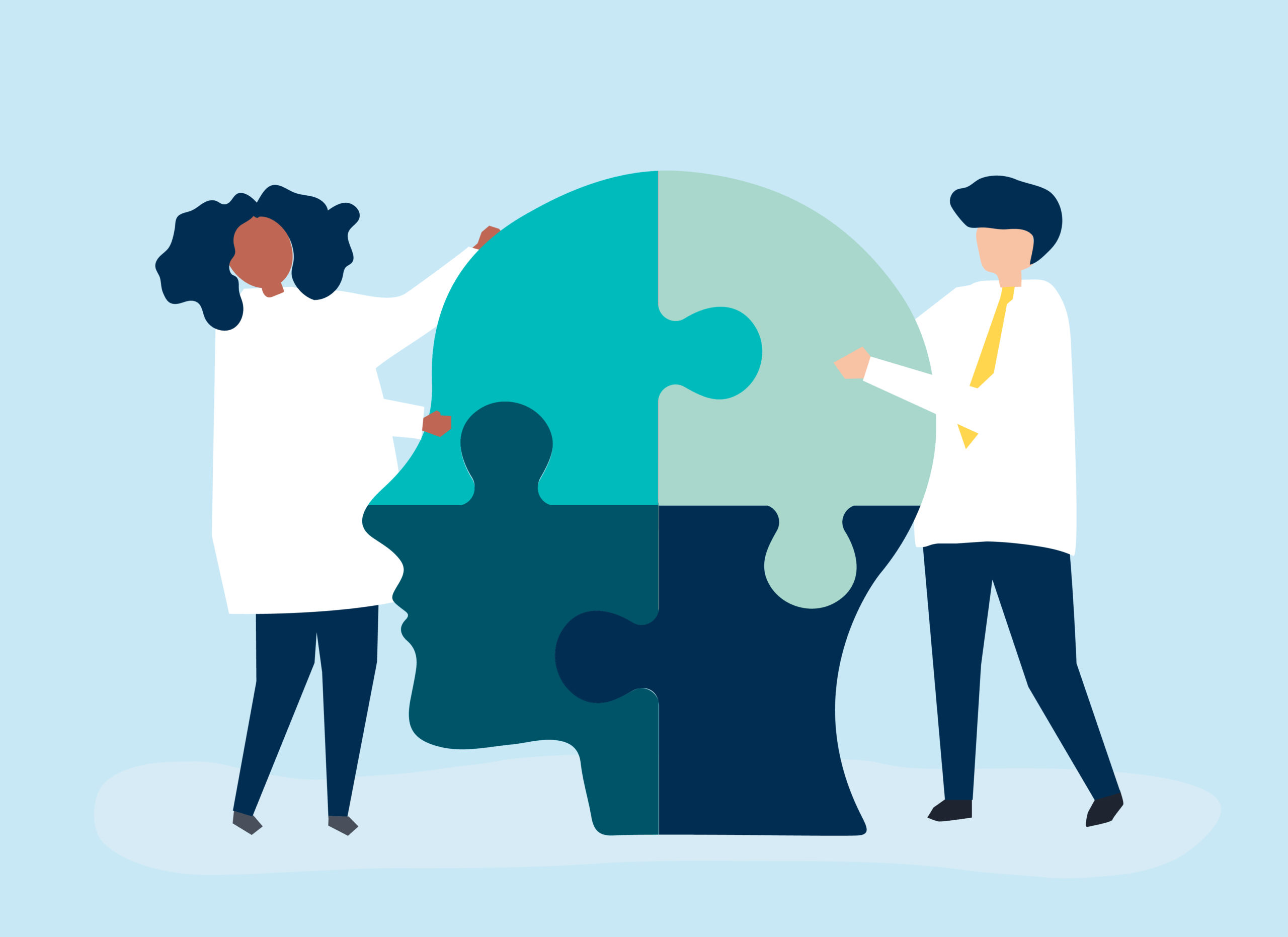 Here are 5 things you can do to alleviate the stress and support yourself and others:
1. Adapt to a routine: It is imperative in times of uncertainty, to either maintain your existing routine to the extent possible, or to create a new one. Keep the family engaged and provide avenues of interaction via simple household chores such as dusting, organising wardrobes and kitchen tasks. If there are children in the house, you can assign age-appropriate chores that keep boredom at bay, all the while inculcating a sense of responsibility as well.
2. Avoid burnout: With the ongoing lockdown, it is important to have some time to unwind and relax. Take some time out to exercise regularly, stay hydrated and also ensure that you eat healthy food. It's also important to maintain a regular sleep routine. This is also a good time to explore relaxation techniques such as yoga and meditation to calm your mind and senses.
3. Acknowledge what you cannot control: Focus on those things that are well within your control, such as ensuring that you and your loved ones maintain basic hygiene. Wash your hands, and remind others to wash theirs. Children may need more reassurance at this time, with all the conflicting and confusing information available to them. Help them navigate the uncertainty to the extent possible.
4. Restrict usage of social media: While we all want to stay updated on the latest with the coronavirus, too much information can also be of concern. Avoid watching, reading or listening to news that can be distressing or upsetting. Seek information only from trusted sources, and ideally only once or twice a day.
5. Stay connected and reach out: Lastly, it is always a good practice to reach out to your trusted circle to talk about what you're feeling. If you are struggling with your mental health, consider consulting a professional to deal with your anxiety. Be gentle on yourself, and remind yourself that these are unusual and unprecedented times. You don't have to be alone with your worry.
Protect yourself and the community
While there is no denying the gravity of the situation globally, staying home is the best way to protect yourself and stay safe. We are all in this together, and like the proverb goes, 'this too shall pass'.