The impact of the COVID-19 pandemic on education has been felt globally, with shockwaves resonating in every corner of the world. Students everywhere have had to defer their plans to study overseas, with travel bans coming into effect worldwide.
Despite this, there can be no better time to celebrate and honour students such as yourselves, on this World Students' Day. The day acknowledges every student who takes the momentous decision to study abroad with the aspiration to make it big.
Learning to learn in COVID-19 times
As COVID-19 continues to affect people globally, it is only natural that students are concerned about their future, and are increasingly looking at those countries wherein the instances of COVID-19 are lower, and possibly already on the decline.
International student mobility has no doubt taken an unprecedented hit, but things are beginning to ease out in a phased manner. Remember that even you take a call to defer admission for the moment, don't deprive yourself of an overseas education. Universities and colleges globally are taking the utmost care and precaution even as they get ready to throw open their doors to students such as yourself, in order to make the on-campus experience as safe and enriching as before.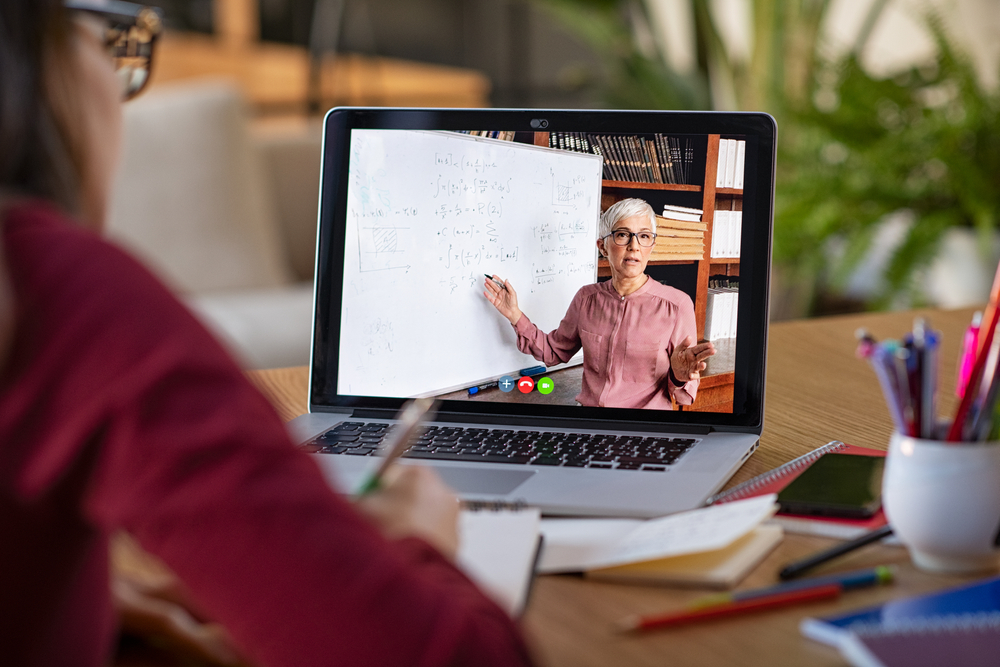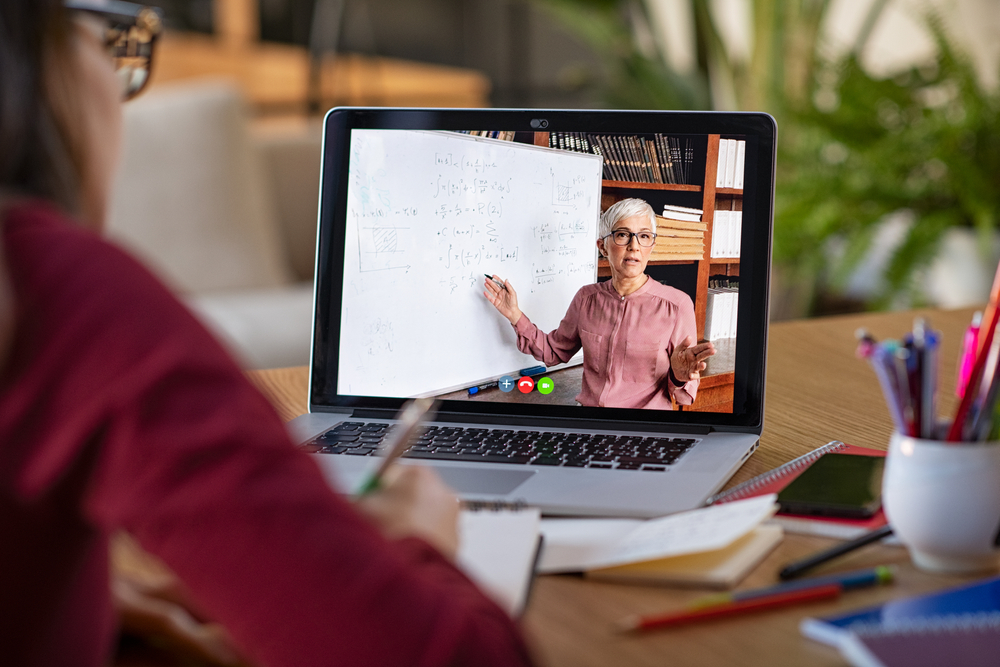 Building the future together
This World Students' Day, don't let your dreams of getting a quality higher education abroad take a backseat in the face of the disruption caused by the pandemic. In a post-COVID-19 world, an education loan from a trusted lender can be your partner along this exciting new journey, even as you take the first step towards getting yourself the education you always wanted, on your eventual path to a successful career.