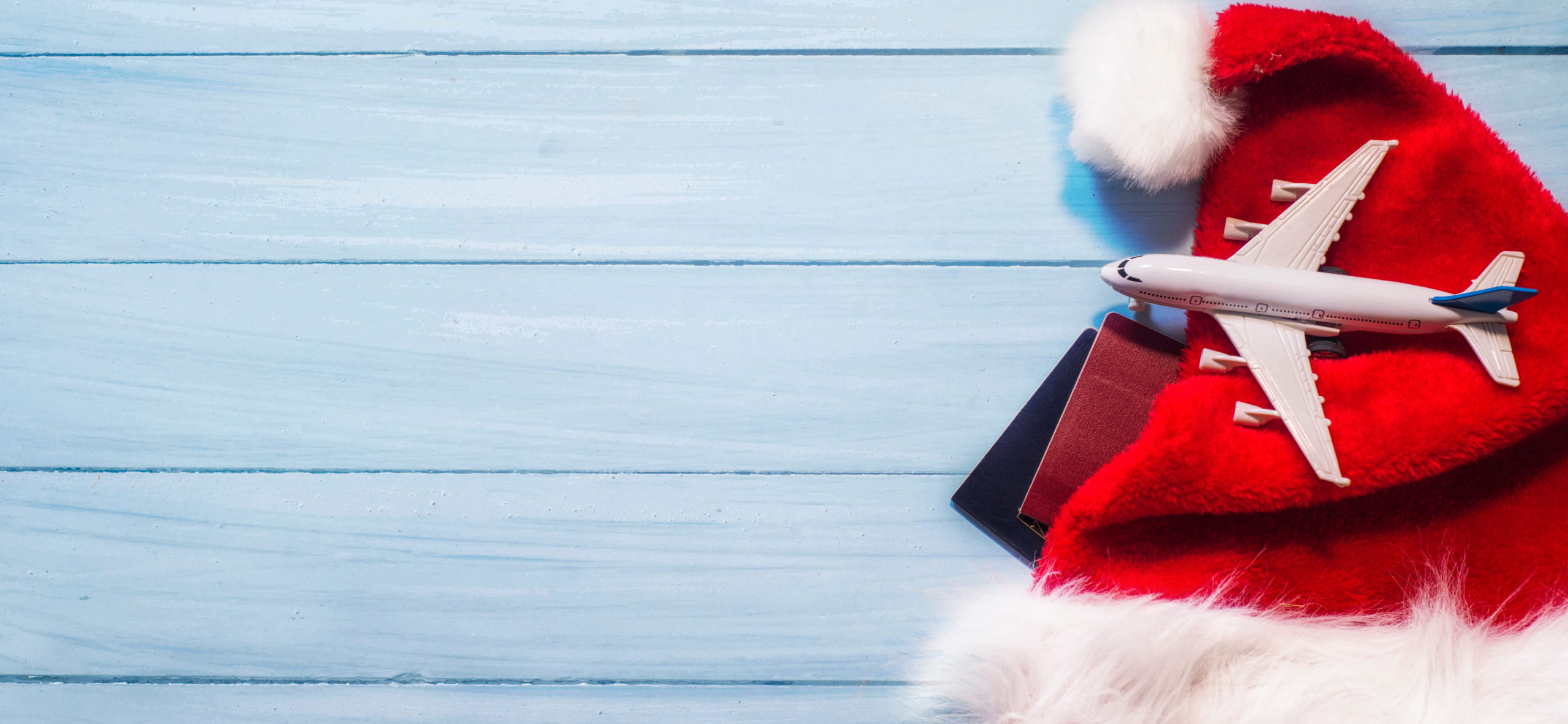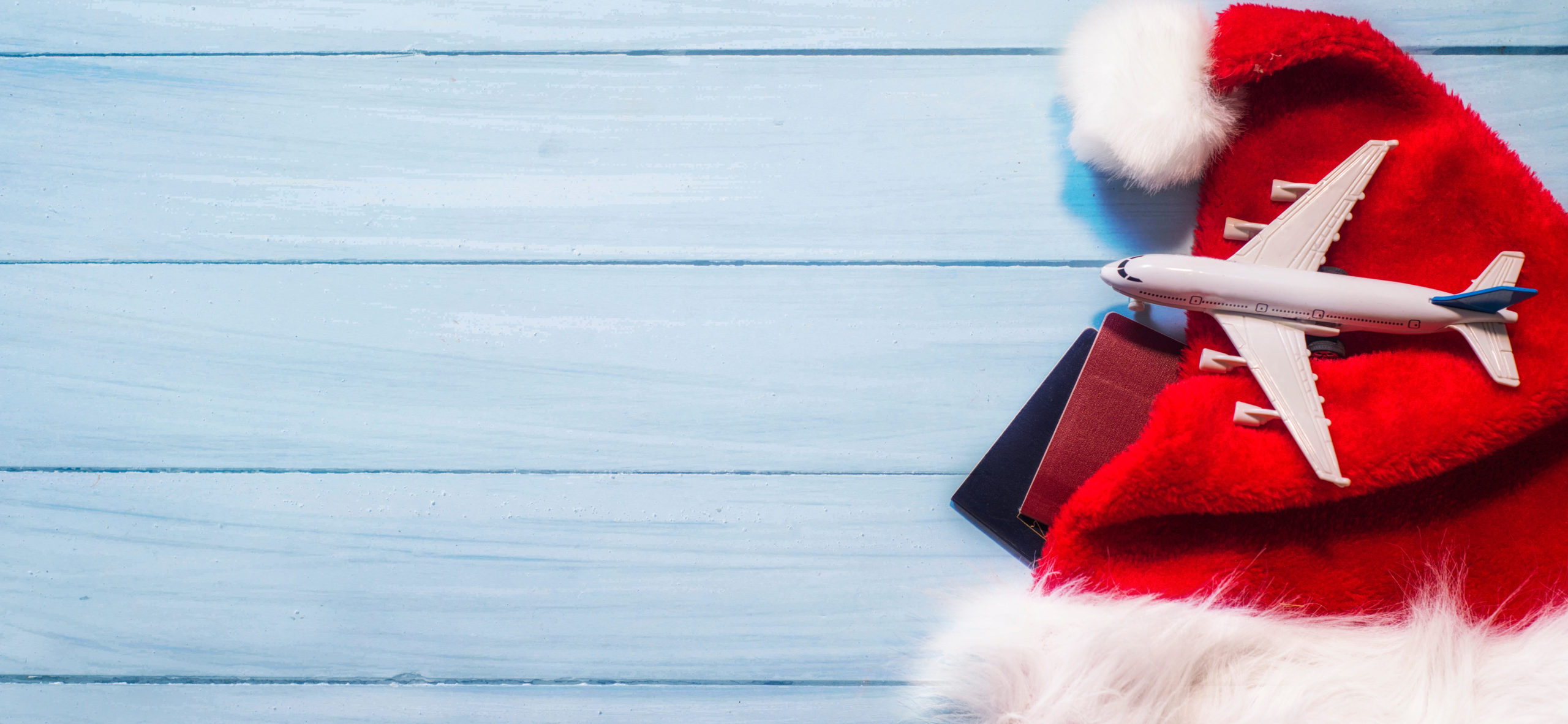 Christmas is just around the corner. Soon it will be that amazing time of the year again
– where a chill fills the air and a warm festive feeling envelops us all. The streets
will ring out with carols, neighbors will give each other sweets and we will all
be busy buying gifts for the family.
Though this is the usual way to celebrate Christmas, if you're thinking of passing
up on the usual festivities and taking your family on a holiday – it's a brilliant
idea. After all, Christmas is all about spending time with the ones you love.
Keeping this in mind, we thought we'd help your Christmas planning by highlighting
some of the best places in the world to spend Christmas 2k18.
1. Bethlehem:
There is probably no better place than Bethlehem to celebrate Christmas with the
family. It's the birthplace of Jesus and the atmosphere in the town is truly
soul-warming. The entire town is lit up with Christmas lights, every street will
have a Christmas tree and the sound of carols will fill the cool air. Different
sects of Christianity will have different prayer services – each worth witnessing,
even if you're not a Catholic. They say that no matter what faith you are, travel
to the birthplace of Jesus is like a pilgrimage and every prayer, no matter how
big or small, is answered.
2. Rome:
Rome is one of the most romantic and picturesque travel destinations in the world.
And come Christmas, the eternal city truly is magical. Christmas bazaars, huge
Christmas trees, Christmas cuisine, plays on the birth of Jesus Christ on most
street corners, ice skating, etc. – there's so much to see and do in Rome during
Christmas. You could also visit Vatican City for the world's most special midnight
mass celebrated by the Pope himself.
3. Shimla:
If you're looking to travel inside of India, Shimla is a great option. It's one of
the few places in India where you can experience a white Christmas with the tree-tops
and roofs clad with fresh snow. Snowball fights, making your own snowman and
sledding down slopes are just some those very Christmassy things you can enjoy
in Shimla. Every home will be lit-up, every church will have a band playing live
carols, and everyone will greet you with a warm smile.
4. Goa:
Goa has enough to see and do to warrant a trip at any time of the year. However,
during Christmas, Goa takes on another avatar, especially towards the south of
the state. Old churches, all glittering, old homes, all with stars hanging by
the doorway, tiny streets all with Christmas lights. You can attend a Christmas
mass or go for a carol singing. You can also party hard, if you're going with
friends or cousins, at one of the many clubs in North Goa.
5. Kerala:
God's own country is beautiful at any time of the year. However, the sizeable Catholic
population makes it a great place to visit during Xmas. Besides the backwaters,
the spice gardens, the tea fields, and the expansive beaches, you can visit the
Cochin Carnival, visit one of the many churches or dig into a festive meal while
in Kerala.
Each of these places will guarantee life-long memories and ensure you have a truly special Christmas. However, they are also
going to cost a lot of money! If you ever need financial help, remember that
a holiday loan from InCred promises make all your Christmas plans come true!
We wish you happy holidays and a merry Christmas in advance.