One of the best ways to relax and unwind is to watch a movie and be entertained. However, movies can go beyond being merely entertaining, by providing some invaluable management lessons for the entrepreneur in you. Read on for a list of five such movies that are a must-watch, to gain perspective and insights.
1. The Pursuit of Happyness (2006)
Will Smith's character has the uphill task of providing for himself and his young son, with no money and no job in hand. This movie teaches the all-important life lesson about being persistent and never giving up, and persevering until you reach your goal.
2. Flash of Genius (2008)
Based on the real-life story of Dr. Robert Kearns, the movie teaches you about the importance of values and ethics both in life and business. Your work can bring you to a point where one decision on your part may affect the lives of several others, and this is where you should always fight for what is right and what is the truth.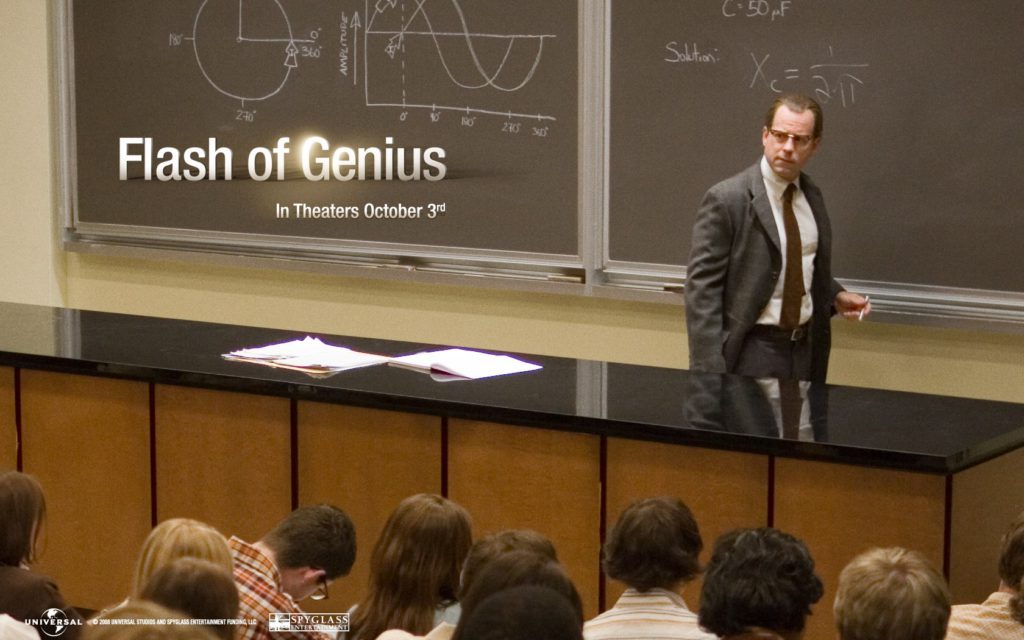 3. The Social Network (2010)
As an entrepreneur you truly face several challenges, one of which is being constantly put down by those who don't want you to succeed. This film is about rising above odds and having a firm belief in yourself, even as you see your business idea take form.

4. Moneyball (2011)
This movie urges you to take the unconventional path and do things your way. Based on a true story, Brad Pitt's character turns things around by using a statistical approach that has never been used before to lead a baseball franchise to unprecedented victory.

5. Steve Jobs (2015)
Steve Jobs sought wholistic knowledge that went beyond the classroom. It is this very ethos that is highlighted in the movie by the same name, wherein you are urged to seek out different life experiences. These are essential to be creative and to push limits, both in yourself and others.

Learning life's lessons
Do you have a list of movies which teach entrepreneurial lessons, that you swear by? Do share them in the comments, so we can all imbibe an invaluable lesson or two.