You might have probably heard it many times: choosing the right college is one of the most important decisions you will make in your life. This is true, as where you attend college will have a lasting impact on your personal and professional life.
Such important decisions should undergo a high level of scrutiny to ensure you choose the best possible college/university. You would like to narrow down your list of colleges according to the important factors that are important to you personally.
To further help you out, here are 5 important factors that need to be considered before selecting your college/university:
● Accreditation
You should ensure that the college you are planning to select is accredited by an officially licensed organization. These organizations review the school's curriculum and verify that it meets the basic academic standards for higher education. Within a college, specific departments or programs can also have their own accreditation. Studying from a college that is recognized by employers increases the chances of your selection while applying for a job.
● Location
Location of the college plays an important role in determining whether the college would be a suitable and feasible option. Staying in a metropolitan area would ensure a good lifestyle, however, the cost of living would be high. Whereas, if you choose to stay in an area which is not as developed, you might lose out on great job opportunities, but the cost of living would be pretty affordable as compared to the metropolitan area. Moreover, the college should be easily accessible as you would be traveling to the college frequently.
● On-campus facilities and amenities
You should check all the facilities and amenities provided by the college before making your decision. In case you are studying far from home, certain amenities such as residence halls, medical care, etc. should also be checked. Having recreational activities in the college itself helps you enjoy your college life to the fullest. Many colleges tie-up with recreational facilities that allow students to avail their services at a discounted rate. You should check whether all the facilities and amenities required are provided by the college before making your decision.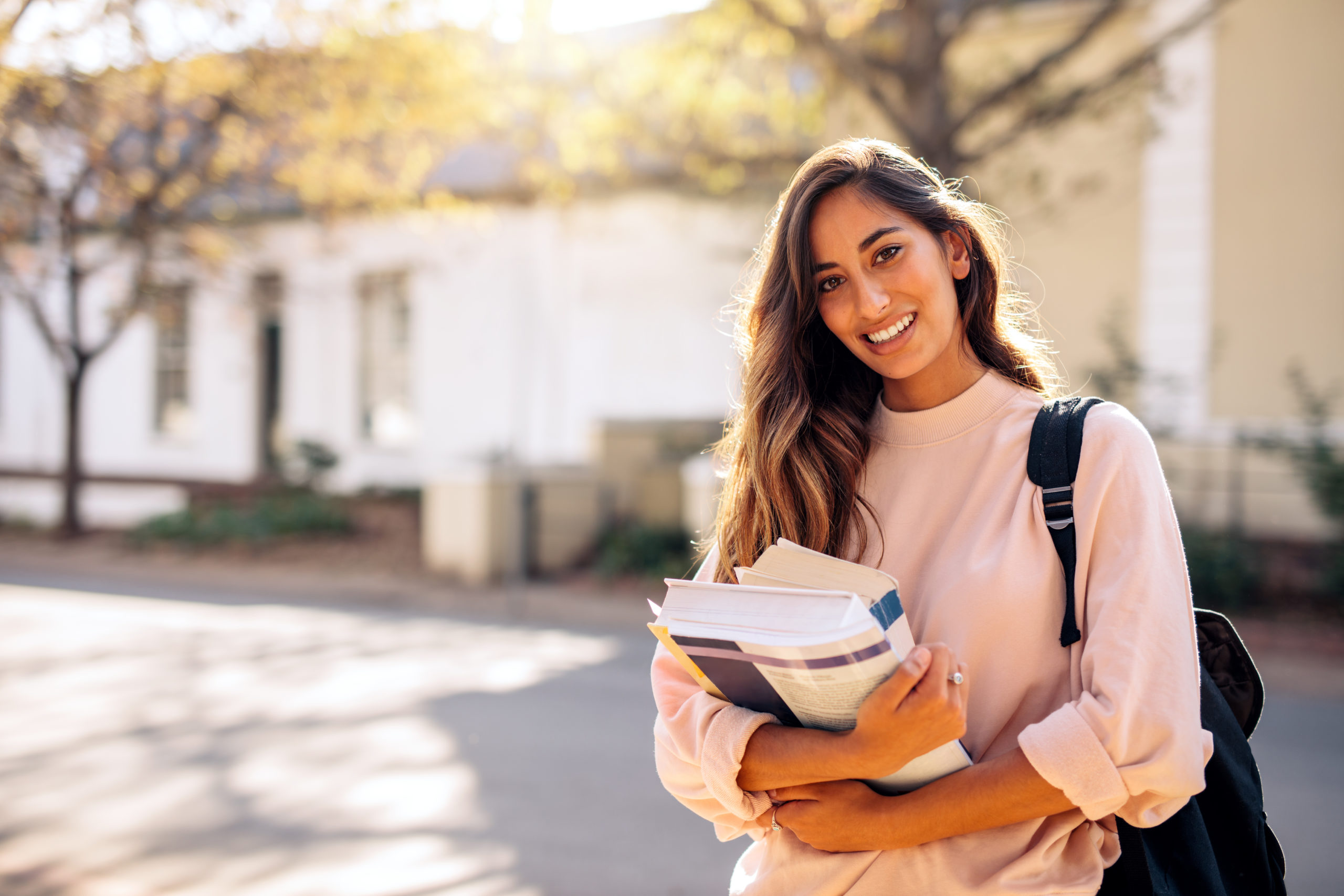 ● Student activities
Several colleges have different student activities apart from their curriculum where students can take part based on their interests. These activities include sports, concerts, film screenings, college events and more! If you are interested in such activities, you should check whether the college hosts such events/activities before taking part in their admission process.
● Career options
The main objective of students joining a college is to land a good job after their graduation. You should check the internship/job opportunities the college provides after successfully completing their course. Along with the list of colleges, you must also check the average salary package and the placement record of the college.
There are several unexpected expenses that are incurred while studying in a college/university. Student loans cover a major chunk of these expenses and help you choose the right college without worrying about the fee structures.