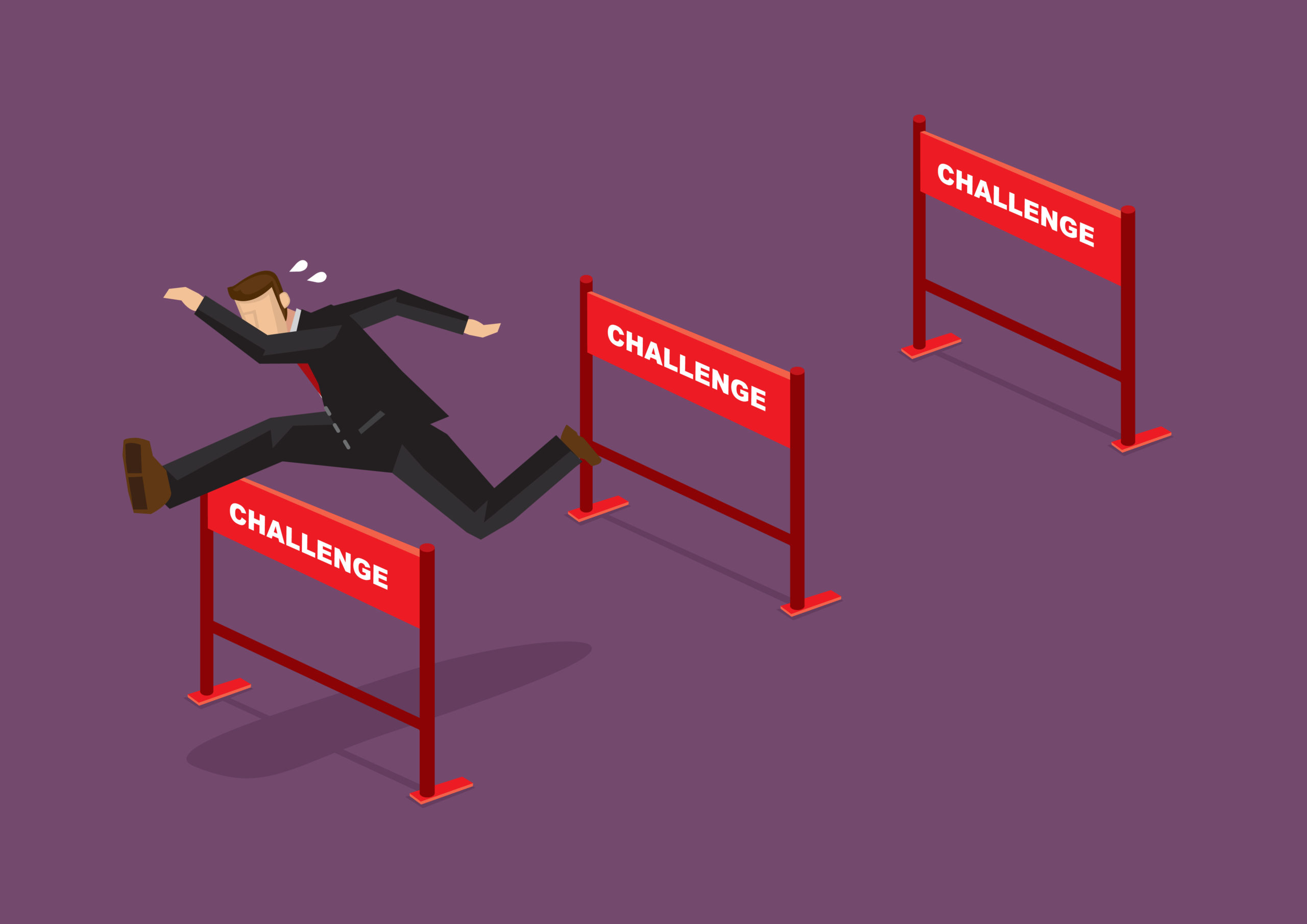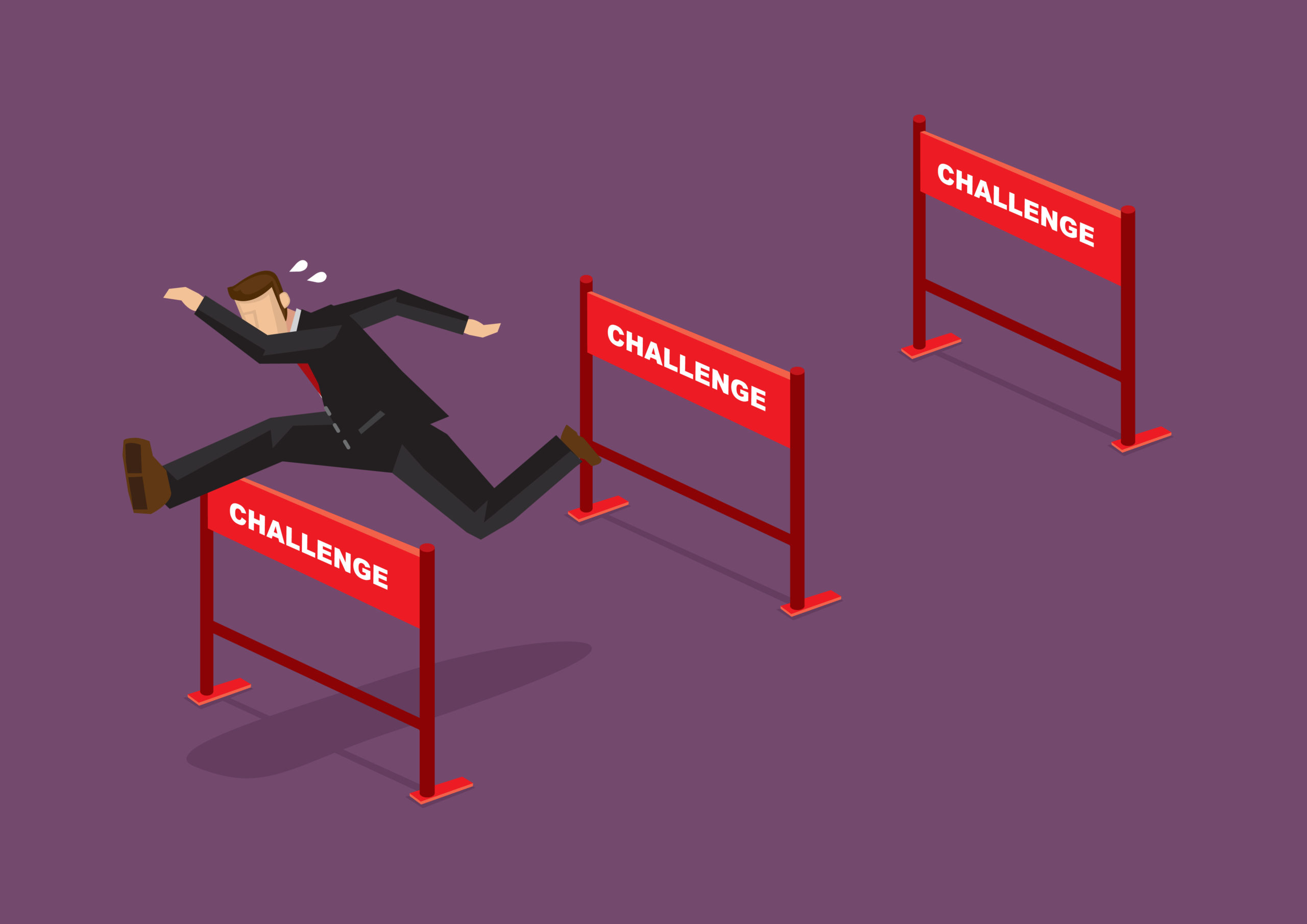 Every SME brings with it a set of its own challenges. If not taken care of, these challenges could have
serious repercussions. From hiring managers to customer experience, SMEs face a number of challenges
that may trip their long journey. In this blog post, we are highlighting some of the common challenges
faced by SMEs and what tools they can use at such times.
1. No clue how marketing works?
When you are running a business, probably there is no one who can give you a marketing reference.
Although, you can easily find a lot of information online, but how to spare the time needed to consume,
or learn everything? However, there is no other solution for this – you have to make some time from
your tight schedule for self-education and learn the basics in order to promote your product and
business to masses.
What to do?
You can subscribe to some good marketing blogs, online courses, where you can find professional tips
and recommendations for promoting small and medium enterprises. Keep on reading and apply the
same knowledge to your business. Chalk out a marketing plan, think of some out-of-the-box promotion
strategies, set your audience and goals, identify your top competitors, decide where you want to
advertise, etc. Or alternatively, you can hire a professional marketing specialist if you really don't have
the time to read books, lectures. In such scenarios, it makes sense to spend money in hiring competent
specialists.
2. Grow, but don't sacrifice quality for the sake of quantity
When a business develops, the company grows! At this point, it is vital to maintain the perfect balance,
and not to sacrifice quality for the sake of quantity. As a business owner, you should remember one
thing – that it was the quality that got you the clients you currently have, i.e. Quality is your USP.
What to do?
In order to perform these tasks, you should hire the right people in your business who knows how to
keep the product quality at its best. Quality should be the core value of your brand. Talk about this to
your employees often, and then your business will be able to go through the growth trajectory without
much loss. One should not waste time controlling each step of your subordinates, instead of this, trust
them and entrust responsible tasks.
3. Technologically Handicapped
Technology plays a huge role in the development of SMEs, as it not only helps in evolving a multi-
pronged strategy but also maximizes the productivity of your business. Whether it is ERP or any account
management software, all these are a boom to a business owner, and adapting these software or
technology can make your business run longer. Nowadays, every business relies on tools, automation,and software. However, it becomes a task for almost all the SMEs to get access and command on these
tools.
All the points mentioned above, requires huge finance, right? Well, fret not! Through InCred lending
platform, you can avail cash flow-based financing solutions as we not only provide loans but also build
an element of trust.